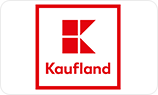 Up to 40,000 university graduates annually
We support the comprehensive development of students' strengths (TALENT) and thereby open a successful path to the labor market for graduates (WAY)
We support the development of student teamwork and modern education methods at the faculties of universities and secondary vocational schools in the form of practical teaching (project-based learning) and soft skills training.
We connect schools and faculties with companies and companies with schools so that students can solve practical problems already during their studies.
Teacher´s Way to Popularity


Get new interactive didactic methods

Involve students in solutions for practice

Get regular benefits from your teaching work
Student´s Way to Best Job


Involve yourself in creative team solutions

Train your soft skills for practice

Get automatic CV for the best job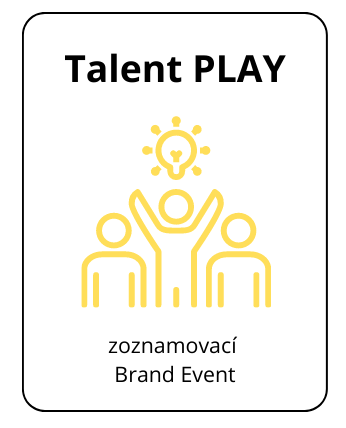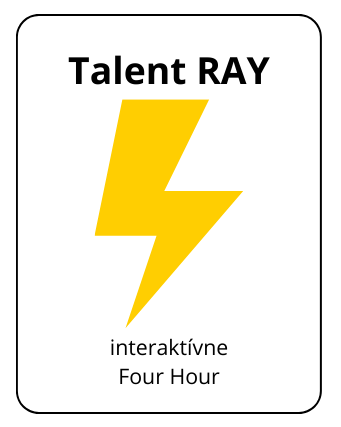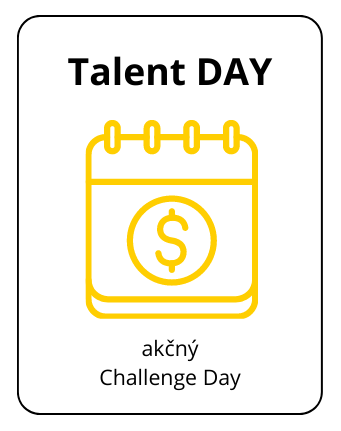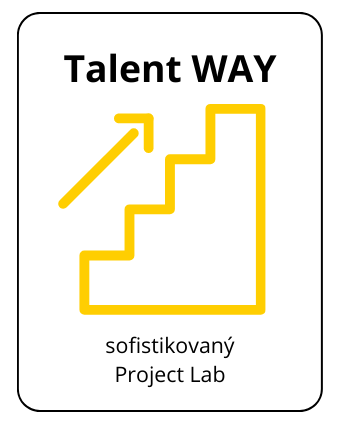 HR Dashboard
Complete overview of HR activities:
  Hiringu planning
  Candidate overviews
  HR process management
  Activities archive
Fast Hiring
Fastest hiring portal:
  Job offers posting on job
portals
  Direct mailing through CV
database
  Filling the job in up to 3 days
Nurture the Talent
Direct cooperation with schools:
  Get involved in teaching
  Know students during study
  Let students work on real-life
challenges of your company
  Choose the best talent
Cooperation with practice
I am interested in sending current
ones offers and information
Are you interested in contacting us?
Headquarters: Talentway.net, s.r.o. Vajnorská 1306/7, 831 03 Bratislava
Operation: Plynárenská 1, 821 02 Bratislava